With ever-changing market dynamics, innovative ISVs need dynamic, scalable and innovative product portfolio. Being able to offer highly differentiated business solutions to meet the need of its customer base while expanding into newer niches, continues to remain the overarching objective. Given the rapid evolution of the cloud, mobility, advanced analytics on the one hand and smart development technologies on the other, it is imperative that ISVs foster an environment of innovation and quick response to market needs.
Kalpavruksh Technologies, as a full-lifecycle product development services provider, has a rich legacy of collaborating with small and medium sized forward-looking ISVs to support their complex requirements while driving disruptive innovation.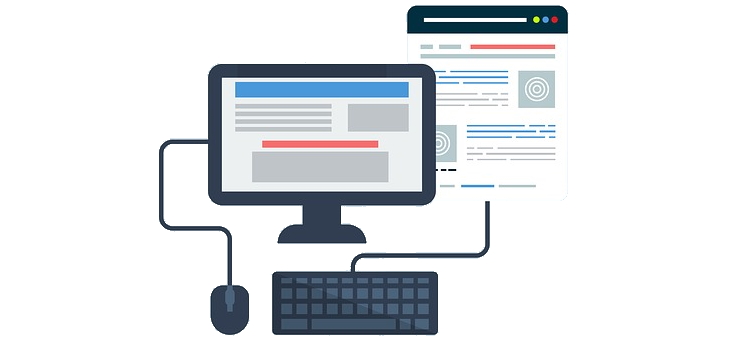 Get expert insight into your product's design
Our dedicated Product Development Centre of Excellence offers scalable, flexible and innovative product development solutions to intricate business requirements. Our SMEs amalgamate cross-functional, technical expertise, and matured frameworks to help build out-of-the-box products. Kalpavruksh has enabled organizations to outperform the competition and generate new revenue streams by developing and enhancing the next generation of product development.